When you have an event, launch, or promotion for your business, you want everyone to be aware of it. Personalised balloons are one thing you should have when creating your marketing and promotions.
So, we have listed some of the benefits of using personalised balloons for brand promotions.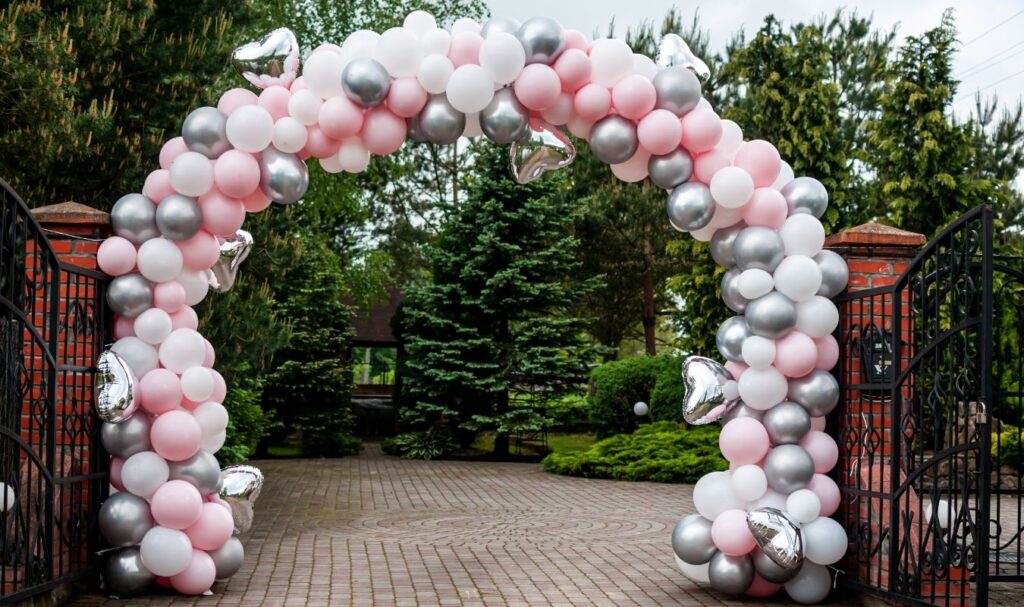 5 Benefits of Using Personalised Balloons
Personalised Balloons are Perfect For Any Occasion
Whatever type of event your business is having, balloons are the best way to turn nothing into something. Whether its an annual sale, grand opening or anniversary celebration, personalised balloons always works their magic. They immediately tell the audience that something special is happening.
Adding them to your storefront or making them part of the stage set up is a great way to attract customers. You can add your company name and name of the event across every balloon. This way, people know what is going on and if they are interested will attend. A balloon is a great tool that turns a dull event into something worth talking about.
Perfect For All Kinds of Businesses
There are some kinds of marketing and advertising that work for certain businesses. Doing your promotion right is essential, especially if you are just introducing your business to a wider audience. Unsuited marketing can create the wrong impression to your audience or attract the wrong type of customer.
That's the good thing about balloons, you can never go wrong with them. They are a "one size fits all" advertising tool you can use everywhere. So, balloons are perfect for any business, size, and industry.
Personalised Balloons are Worth Every Dollar
The main goal of having a business is about making money. So, even when you are organising an event for your company, you still must consider your budget. How much will it cost for all your marketing and promotional efforts?
Spending too much on your marketing may affect other areas of your project. And that's one reason why personalised balloons are so successful. Furthermore, they create a big impact without spending too much.
Eye-Catching and Creates a Lasting Impression
No one can say no to balloons. Have you ever passed by a place with balloons around and not turned to look at it? Especially if you have kids with you, for sure they will notice.
If you are having a grand opening it will not be complete without balloons. By adding simple details such as business name, event date, and event name are enough for people to know what's happening.
Balloons can be transformed into anything you want. You can personalise balloons in terms of color, design, and style. Mix and match your artwork with the balloon colours.
We Make Ordering Personalised Balloons As Easy As Possible
The most difficult part of having a business is making sure everything works together smoothly and easily. You are probably under enough pressure with managing our business. So, you should not be worrying about your personalised balloons.
When you order from Fast Balloons, your personalised balloons are as good as done. Our team of experts has helped many businesses with the exact balloons they require. We will make sure that you don't worry about your balloons. In addition, we make sure everything fits your business and arrives on time. We've got you covered from start to finish.